Report : Europe Gas Engine Market Forecast to 2028 - COVID-19 Impact and Regional Analysis By Fuel Type (Natural Gas, and Special Gas), Power Output (100 - 300 kW, 300-500kW, 0.5– 1 MW, 1–2 MW, 2–5 MW, 5–10 MW, and 10–20 MW), End-User (Remote, Mid-Stream Oil and Gas, Heavy Industries, Light Manufacturing, Utilities, Biogas, Datacenters, MUSH, and Commercial)
Natural Gas Segment has the Largest Share of Fuel Type in the Europe Gas Engine Market during 2021–2028
According to our latest study on "Europe Gas Engine Market Forecast to 2028 – COVID-19 Impact and Analysis – by Fuel Type, Power Output, and End-User," the market is projected to reach US$ 2,040.4 million by 2028 from US$ 1,492.5 million in 2021; it is expected to grow at a CAGR of 4.6% from 2021 to 2028. The report highlights trends prevailing in the market, and the drivers and restraints pertaining to the market growth. The growth of this market is estimated to grow owing to key driving factors such as increasing focus on development of efficient fuel engines and rise in production of natural gas. However, escalating popularity of renewable energy alternatives and technological drawbacks in several countries critically impacts the growth of the market.
In Europe, Italy is the hardest-hit country by the coronavirus outbreak. It is expected to suffer an economic hit due to a lack of revenue from various industries, as Italy recorded the highest number of coronavirus cases. Other member states had implemented drastic measures and travel restrictions, including partially closing their borders. Moreover, countries in the region, including Germany, UK, France, and Belgium, have witnessed a second wave of the virus, and have announced lockdown for the second time in November 2020. The situation amid the COVID-19 pandemic is extraordinary, which is negatively impacting the growth of gas engines market.
Based on fuel type, the natural gas segment is expected to register the largest market share during the forecast period. Moreover, the same segment is estimated to register the highest CAGR during the forecast period. In 2021, fossil fuel combustion is the largest contributor to the Europe air pollution, which is creating negative effects on the natural environment. To reduce the consumption of fossil fuels and pollution, rapid R&D activities are being carried out, owing to which the importance of natural gases has increased. Natural gases are emerging as a promising solution to reduce diesel and petrol consumption. Stringent emission standards, Europe warming, and increasing CO2 legislation are the prominent factors increasing the adoption of natural gas engines. The rich mixture of hydrocarbons in natural gases and easy availability in almost every nation due to strong penetration is augmenting the segment growth. The benefits of the natural gas are low emission, clean burning, and lower cost than fossil fuels.
INNIO Jenbacher GmbH & Co OG; Caterpillar Inc.; Cummins Inc.; Kawasaki Heavy Industries, Ltd.; Liebherr; MAN SE; Mitsubishi Heavy Industries, Ltd.; Wärtsilä Corporation; MTU (Rolls-Royce Power Systems AG); R Schmitt Enertec GmbH; and 2G ENERGY AG are among the leading companies in the Europe gas engine market. The companies are focused on adopting organic growth strategies such as product launches and expansions to sustain their position in the dynamic market.

The market for gas engine market is segmented into fuel type, power output, and end-user. Based on fuel type, the Europe gas engine market is segmented into natural gas and special gas. Based on power output, the gas engine market is segmented into100–300 kW, 300–500kW, 0.5–1 MW, 1–2 MW, 2–5 MW, 5–10 MW, and 10–20 MW. Based on end-user, the gas engine market is segmented into remote power generation, midstream oil and gas, heavy industries, light manufacturing, utilities, biogas, datacenters, MUSH, and commercial. The gas engine market for the remote power generation segment is further segmented into drilling, mining, and others. Similarly, the market for the heavy industries segment is sub segmented into chemicals, paper, metals, food and beverages, and others. The gas engine market for the utilities segment is further segmented into a grid, IPP, and others. Geographically, the gas engine market is segmented into Europe (Germany, UK, France, Italy, Russia, Rest of Europe).

Europe Gas Engine Market, By Country, 2021 and 2028 (%)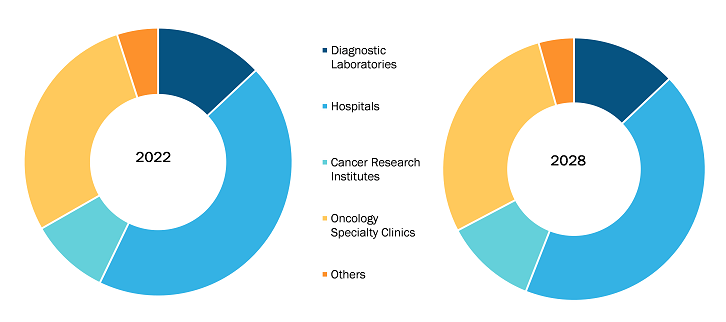 Contact Us
Contact Person: Sameer Joshi
Phone: +1-646-491-9876
Email Id: sales@businessmarketinsights.com

Download Free PDF Brochure
---