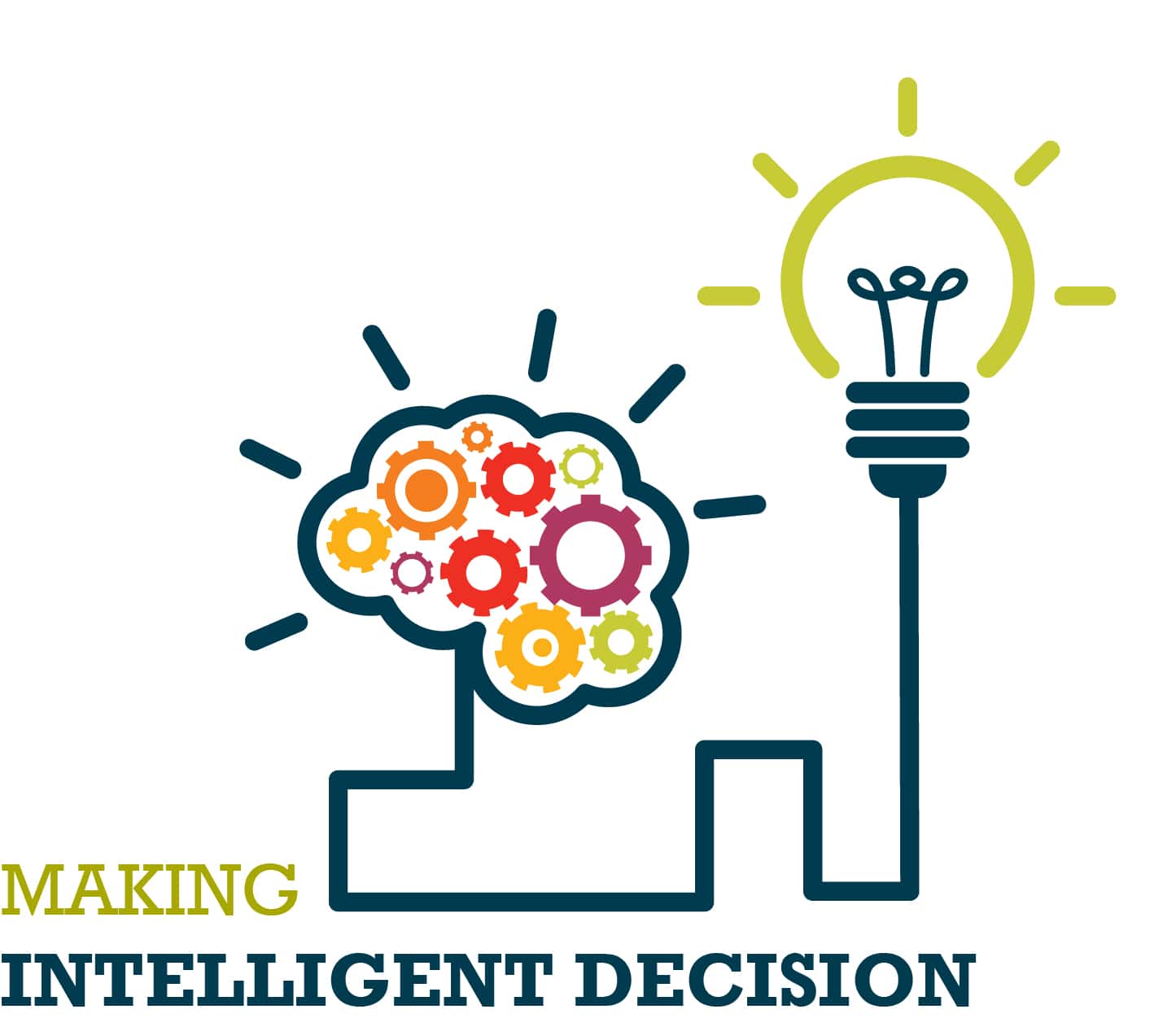 With Business Market Insights, we strive to provide a comprehensive database of market insights and cover industry competitive landscape, industry trends, key competitors, market size, and forecast outlook at various segments and geographies.
Business Market Insights is a market research platform that provides subscription service for industry and company reports. Our research team has extensive professional expertise in domains such as Electronics & Semiconductor; Aerospace & Defense; Automotive & Transportation; Energy & Power; Healthcare; Manufacturing & Construction; Food & Beverages; Chemicals & Materials; and Technology, Media, & Telecommunications.
Business Market Insights subscription services are popularly used to gain market insights on fast-growing and niche market segments. As more companies embrace digital transformation, the cost of investing in a subscription-based platform today can reap greater rewards when outpacing competitors down the line.
WORKING TOGETHER
We continuously track markets and companies for our clients and keep them updated with the insightful information. Our teams constantly track hundreds of markets and thousands of companies to address the critical information needs.
We are committed to provide highest quality services to our customers and help our clients understand the key market trends, identify opportunities, and make informed decisions with our market research offerings at an affordable cost.
THE FUTURE
Business Market Insights team continuously innovates to meet the needs of the future.
The reports cover detailed analysis of various market segments and provide valuable insights on driving factors, along with opportunities available in the market. A detailed description and sizing of the target market help the reader understand the market value of a certain business and growth potential of the business in years to come. Our reports help clients identify their competitors and take calculative measures to upscale their business as per their goals.
What are the client advantages over their competitors?
How client can position their business over the noise of competitors?
What are the trending segments based on customer demand?
Which countries yield larger revenue potential?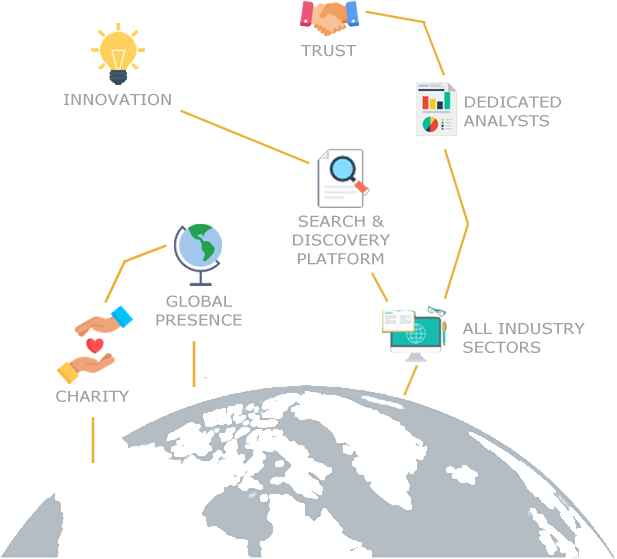 Sameer Joshi
Chief Executive Officer
sam@businessmarketinsights.com