Europe Electronic Design Automation Market to 2027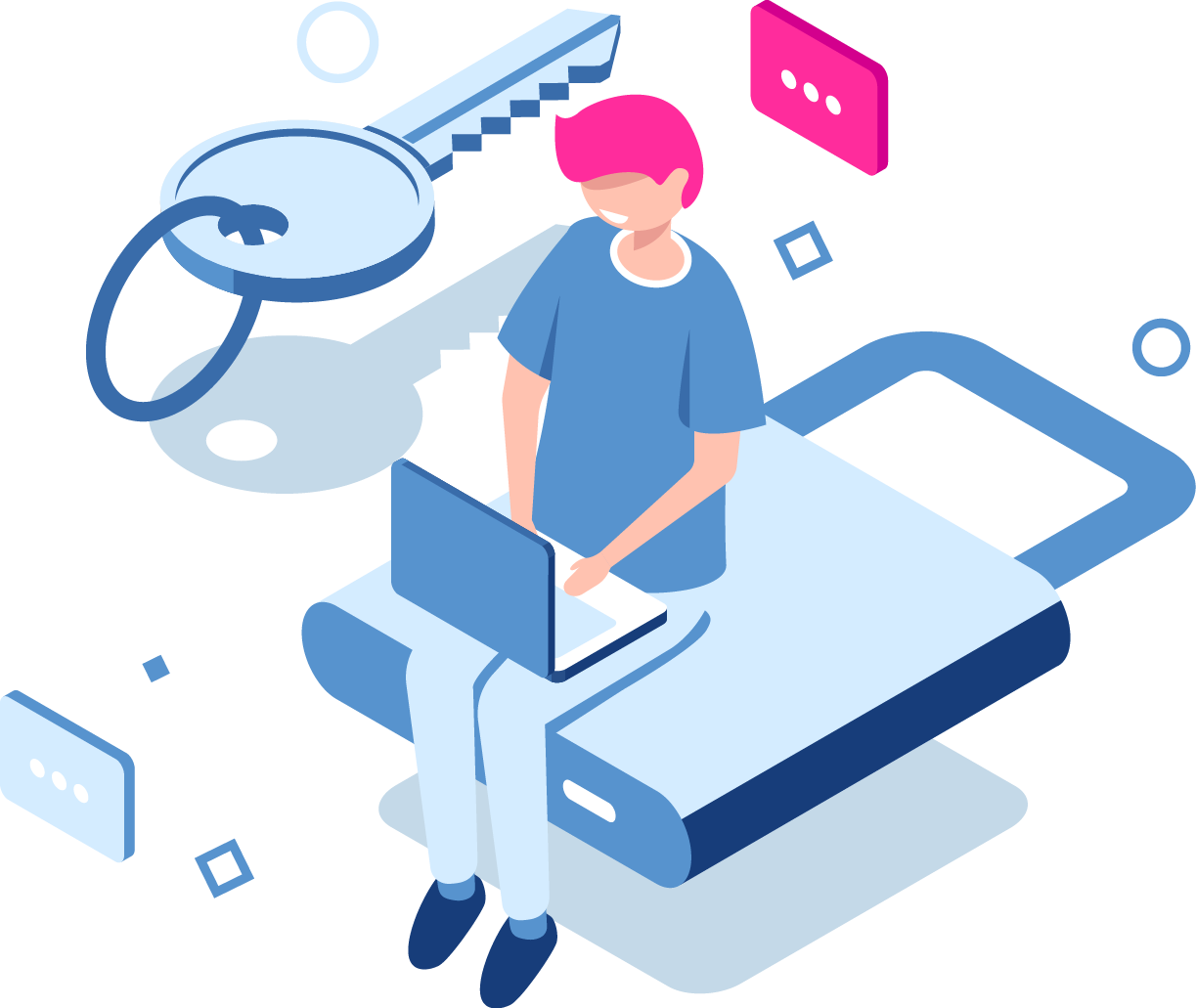 What do you get in your
Trial Access?
5 Day Trial For Limited Read Access to your Platform
Easy Trial Access
No Credit Card required
Make Informed Decision at End of Trial
---
What is the Process To Get
Trial Access?
Simply fill in the quick form on the right of this page and click submit
Your username and password will be shared with you via secure email
Login to the platform using credentials and start viewing the platform
It is as simple as that!